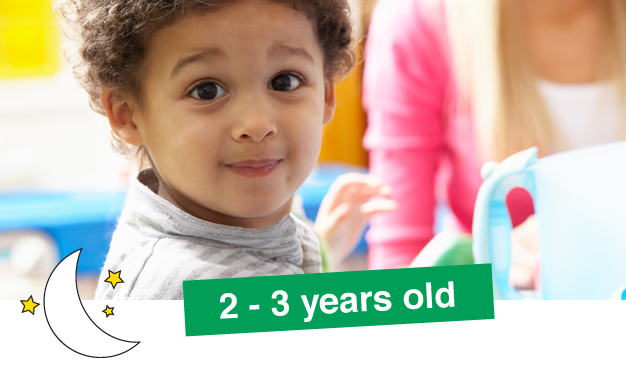 The Moonbeam Room
At Just for Kidz, we promote activities and experiences that encourage children to play cooperatively and purposefully with staff and other children. For example we provide group games, home corner activities and imaginative play based on real life.
Staff listen carefully to children's communication and encourage them to express their ideas by choosing their favourite books, songs and role play materials.
Creative sessions will allow your child to convey their experiences and knowledge through painting play dough, drawing and collage. We will try and send a sample of your Childs work home every day so you can build your own art collection. We will also keep some items for our own records and displays, so we are able to share their achievements.
At this stage of development, a wide range of activities will be provided to enhance all aspects of learning. We respect your child as an individual and understand that appropriate intervention will lead to positive social, emotional and intellectual growth.
All children will be given the opportunity to play and have fun in the choice of two gardens we provide. One garden used for physical play, and the other used for sensory play. With appropriate consent, we also like to take children off the premises to help them understand about the wider.